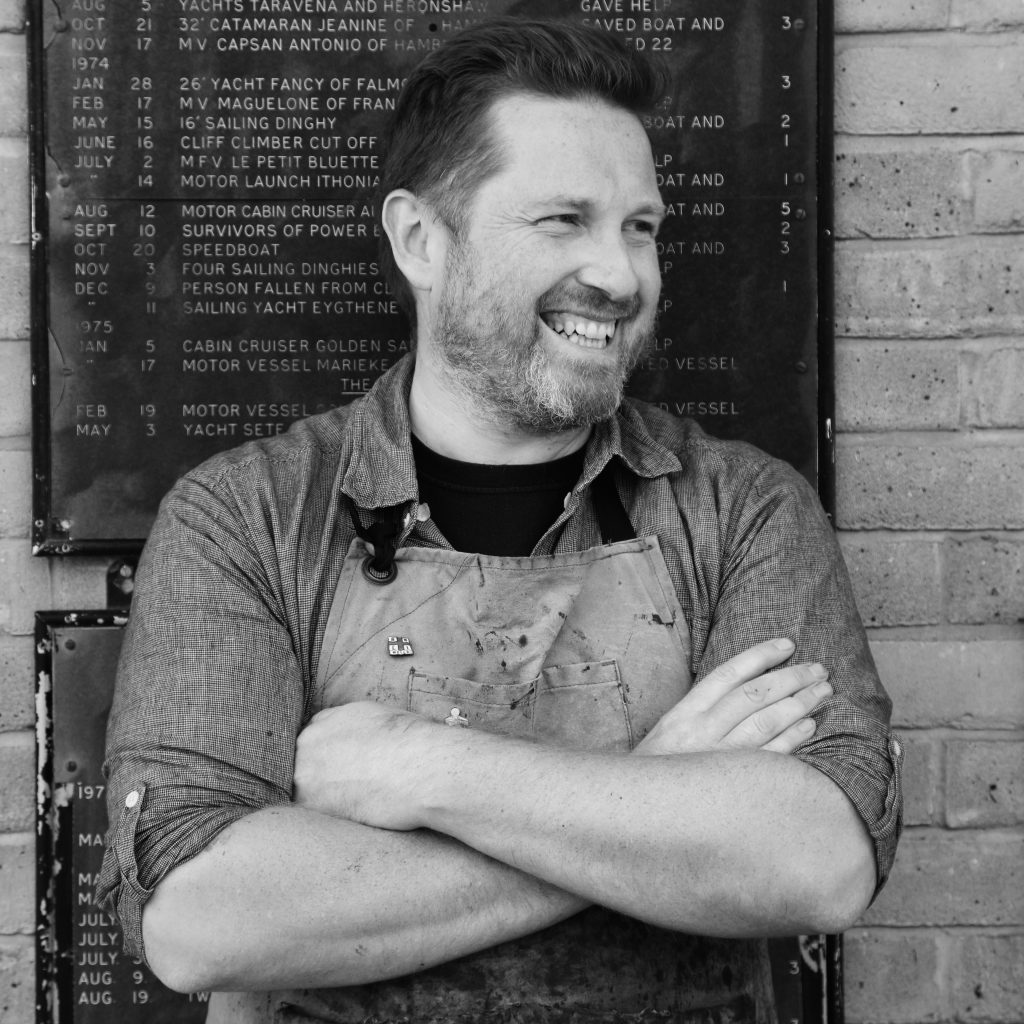 Welcome!
I'm Jack Lowe, an active citizen and documentarist endeavouring to shine a light on the greatness of others through photography, audio, film and words.
For many years, The Lifeboat Station Project has formed the crux of my working life — an epic ongoing mission to document all 238 RNLI lifeboat stations around the shores of the UK and Ireland.
However, I've reached a point in life where I also feel acutely aware of the crises we face, particularly global heating and the resultant climate crisis, which I consider to be the defining fight of our time.
I've been on a whole new journey of research and learning through which the scales have been falling from my eyes.
The upshot is that it no longer seems appropriate or enough to simply write about my project.
As well as creative matters, I now feel the need to share my thoughts more openly on the climate crisis too. Not only that, but to discuss these sometimes overwhelming topics with you.
I explain further in a blog post called Climate Emergency: Be The Sentinel.
Community
With that in mind, this site now features our very own community space — a bespoke social platform free of ads and algorithms, which I hope will mature into a safe place for us to share our thoughts and findings during such difficult social, economic and environmental times.
It's public and free to use but you'll need to register to take part. Donations are gratefully received to help with its upkeep.
Once registered, you'll find there are many features common to other social platforms, so it should be pretty self-explanatory.
Head to the Community Guidance page for more information.
If the community space isn't for you, the newsletter is a great way to stay connected too.
Contact Me
I hope you enjoy this new chapter and that you feel welcome to participate in the conversations that evolve over time.
If you have any feedback or would simply like to get in touch, please send me a direct message via the community space or use the form on the Contact Jack page.
I'll look forward to hearing from you.
Love and courage,
Jack
Photograph of Jack Lowe at Dover RNLI lifeboat station by KT Bruce, 2018