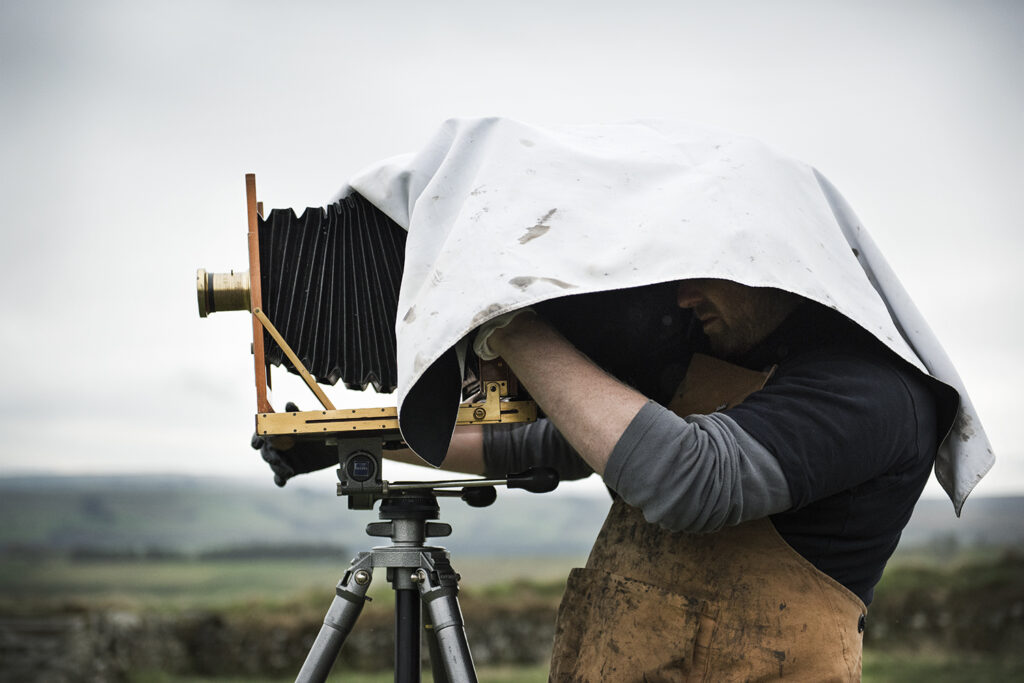 In between missions on The Lifeboat Station Project, I've really enjoyed fulfilling a couple of longstanding arrangements — the making of two portraits.
This one is about two brothers, Danny and Ben Hughes…
---
I've known Danny for a few years – ever since he co-created Unit 44 Gallery right here in Newcastle. Therefore, it was a pleasure to meet his brother Ben for the first time.
Sadly, their Grandad is showing the early signs of Alzheimer's Disease. They've decided to raise money for the Alzheimer's Society by doing one big thing that they really hope their Grandad will remember – trekking up Mount Kilimanjaro.
Even if he doesn't remember, they're proud to be raising money for others like him.
In the process, they're launching a charity called Grandad and the portrait we made together is a part of that launch.
---
If you'd like to help Danny and Ben on their way, check out their JustGiving page.
---