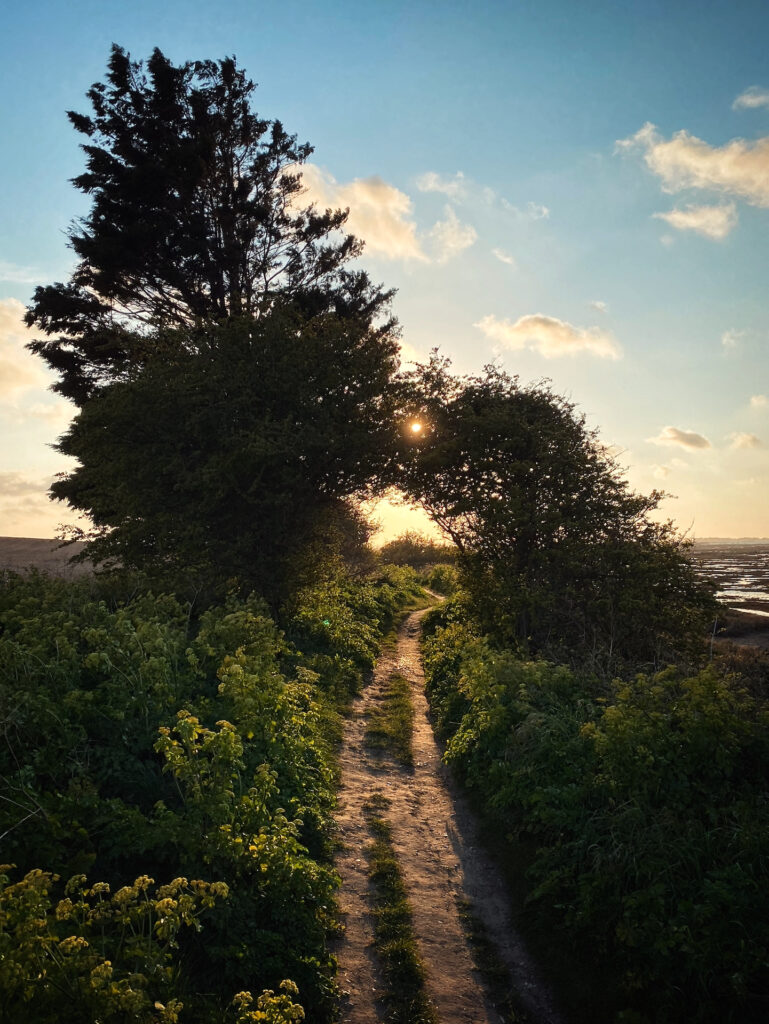 Are Aspiring Photographers Being Used to Prop Up the Grave New World of NFTs?
As is often the case, a thought process that starts life as a Twitter thread really needs a more permanent home:
---
In the spirit of hearing both sides of the NFT conversation, I attended an hour long Twitter Space on Thursday evening — is that the right term? — hosted by The British Journal of Photography [now pitching themselves as ART3] and OpenSea.
The photographers all sounded like lovely people. I was rooting for them but I was soon really feeling for them. I accept that they don't need me feeling for them but I believe there's an important conversation still to be had.
I am worried that the people I heard this evening think they are in a world that is about photography.
I don't believe they are.
NFTs are the child of crypto, not the child of art. That makes it fruit of the poisonous tree, a shady world that exists to drag people into it and make as much money from them while possible.
In that sense, the aspiring photographers are being lead down the garden path. I hope I'm wrong.
To elaborate a little from my original thread [below], I find the language and carrot dangling around NFTs grotesque.
Take this blog post by ART3 themselves. A sentence reads:
"It is no exaggeration to say the value of NFT art has been skyrocketing. In March 2021, American digital artist Beeple fetched a staggering 42,329 ETH ($69 million) at auction for his Everydays series — for which bidding only began at $100."
However, dig a little deeper and we begin to unravel a shadier story.
It transpires that the investor who purchased Beeple's creation was actually a consortium of investors, one of whom was…the original artist.
There are many more sides to what did or didn't go on with this famous sale via the previous link — worth a look if you have the energy but bear in mind it's time you'll never claw back.
In short, it's not the story presented by ART3, OpenSea and the industry at large to aspiring photographers.
HOW DOES IT ALL STACK UP?
During Thursday's event, we heard from Marc Hartog that some of the photographs are in fact minted on Ethereum rather than Polygon. This was of particular interest to me when considering his response to my email in October.
We heard A LOT about the photography being minted as NFTs but we didn't hear anything about who's buying the work. So how does it all stack up?
It's hard to understand, especially when looking at the NFT sales trends in the art sector [see below] that are openly available here.
And who's making all this money? Is it sustainable or just a blip? I guess we'll find out. After all, it's an arena still very much in its infancy.
My fear is that aspiring photographers are being used to prop up The BJP while it tries to reinvent itself.
HUBBUB
On the topic of stacking up, I see that @1854 now have over quarter of a million followers yet the tiniest amount of engagement I've ever seen for such a large following.
That neatly mirrors the noise around NFTs — lots of work minted on the blockchain but apparently not many primary sales, let alone the promised royalties of secondary sales that are already shown to be dwindling.
THE NUB
I could go on even more than I have already over recent weeks. But, as I see it, here's the nub of it — at least for the art world anyway:
It's rare that we get the chance to look at a new technology, pause for a moment and ask:
"Is this right?"
I would like to go on the record as one person who says:
"I don't think this is right and people are already suffering as a result."
---
FURTHER READING
These articles have galvanised my views since writing This is Your NFT Wake-up Call in October:
---